Haida Hd667 Tyres Available in Honiton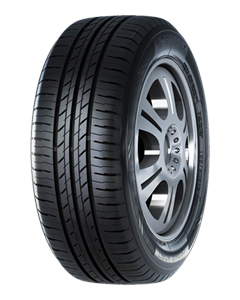 Hd667
The HAIDA HD667 ECO GREEN Tyres have been specifically designed with thin, high ratio straight main sipes. Their special tread pattern gives excellent wear-resisting performance protection comfort.
Sorry, we currently do not have any tyres with the Hd667 pattern in stock.
Contact us to see if we can order these in for you.